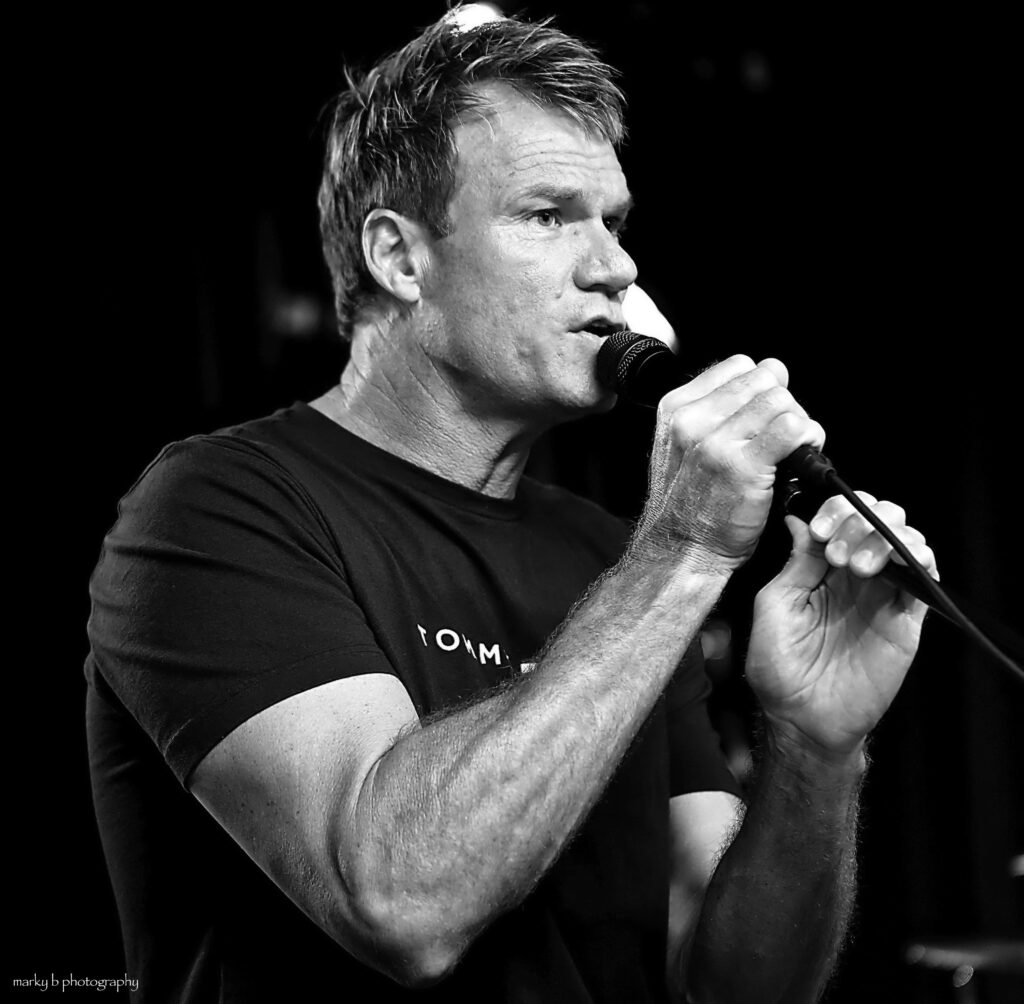 Introducing the frontman for The Filthy Animals Richard Champion…Champs to his friends (and everyone else).
Champs is best known for his stellar 10 year career with The Brisbane Bears/Lions before moving on to presenting TV's The Great South East, the Lotto draw and commentating the AFL for Triple M. Today Champs continues to be Triple M's AFL commentator, runs his own business and hosts corporate events.
In the early 2000's Champs was a celebrity contestant on TV singing show "It Takes Two" where he finished in the top 5 with his mentor Wendy Matthews. He's also belted out a tune or two on The Footy Show and various events with Doc Neeson, Kram and James Reyne.
Always one to live life to the fullest, Champs and his inner rockstar jumped at the chance to be part of The Filthy Animals. We may have created a monster but he's yet to demand a bowl of blue M and Ms on his rider so we should be OK for a while. It's great to have you along for the ride Champs!