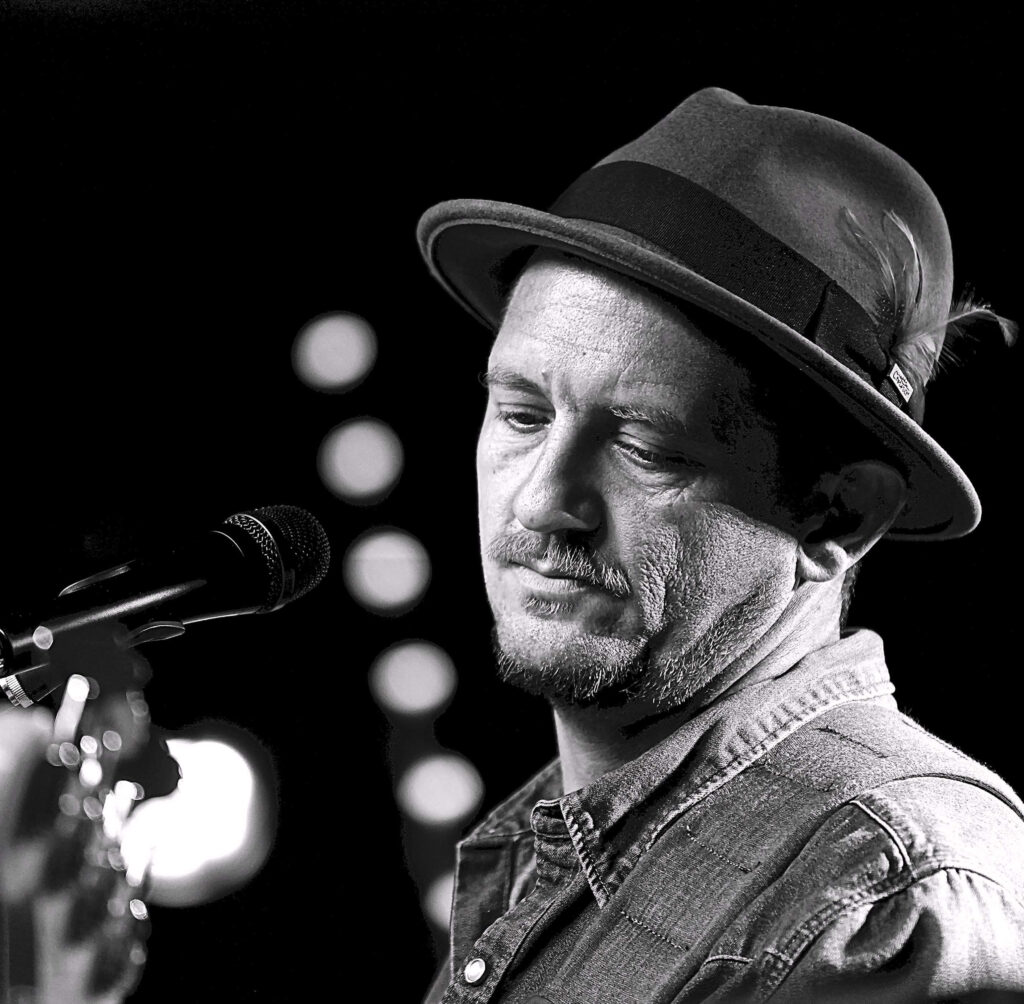 Introducing OJ Newcomb, bass man with The Filthy Animals.
When OJ isn't touring the world with John Butler Trio he also plays with THUMP, Band of Frequencies, Afro Dizzi Act, The Dawn Light and The View From Madeleine's Couch…how clever are we to have pinned down such a busy man?
OJ has performed to sold out crowds on the main stage at some of the largest festivals in the world including SOLIDAYS in Paris, TW Classic in Belgium, Main Square in Arras, Festival Beauregard in France, Colours Festival in the Czech Republic and Red Rocks in Colorado. His versatility sees him regularly called upon as a session musician as well as performing with the likes of Ash Grunwald and Xavier Rudd to name a few.
The rest of The Filthy Animals love his solid, no fuss, locked in like a bolt style and are quietly pleased that he can't go running off to any of those overseas festivals for a while!