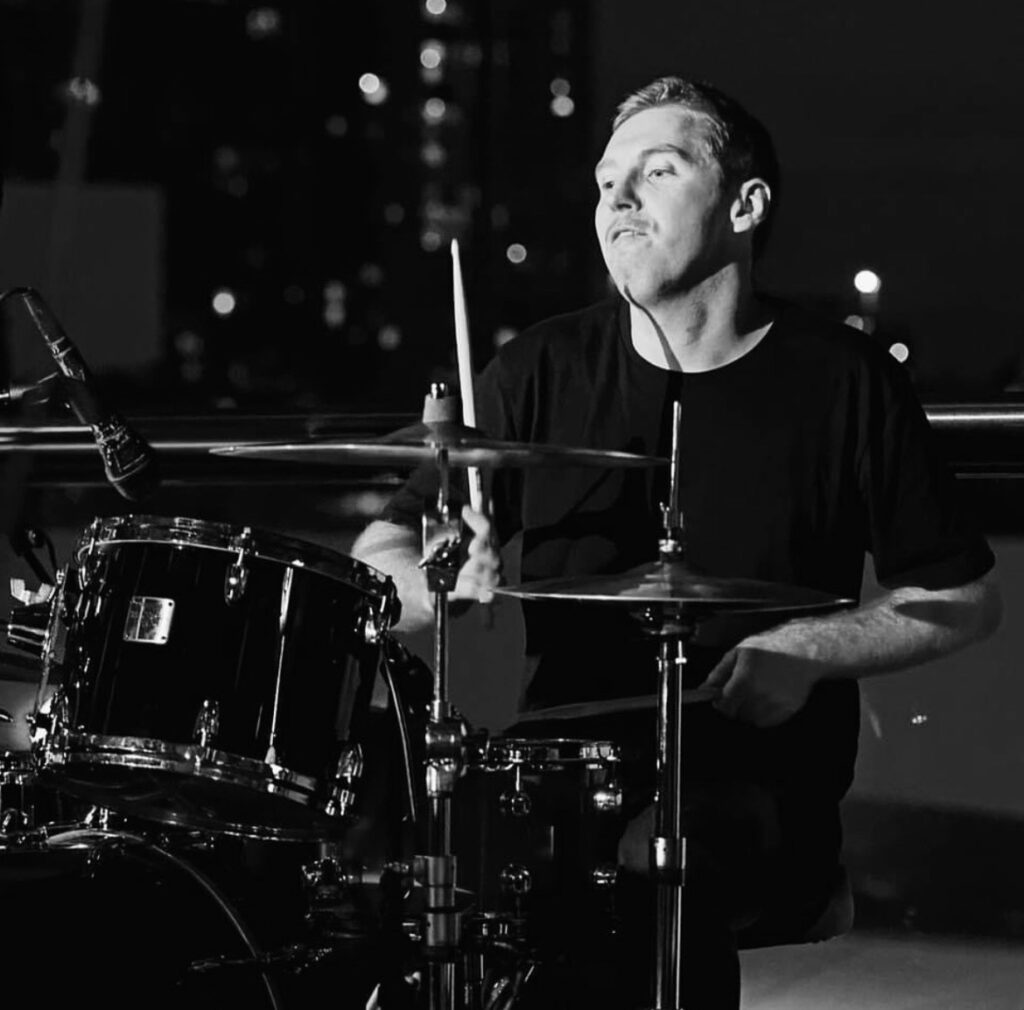 Introducing Mark Henman..a very busy Filthy Animal!
Mark joins the band behind the drumkit and has graced the stage with such well known artists as Bernard Fanning, Toni Childs, Dami Im, Troy Cassar Daley, Louie Shelton and Normie Rowe….to name a few!
Mark has worked on soundtracks, cruises and as a session musician for Kate Miller Heidke, Bernard Fanning and Karise Eden.
In between ALL that he's been a member of acts such as Numbers Radio, Band of Frequencies, Resin Dogs, Afrodizziact and, frankly, more than we can fit in this space!
Obviously Mark is a sought after and well respected musician . We are proud to call him a Filthy Animal and thrilled he said "yes"…so much, in fact, we just might have to put a ring on it!