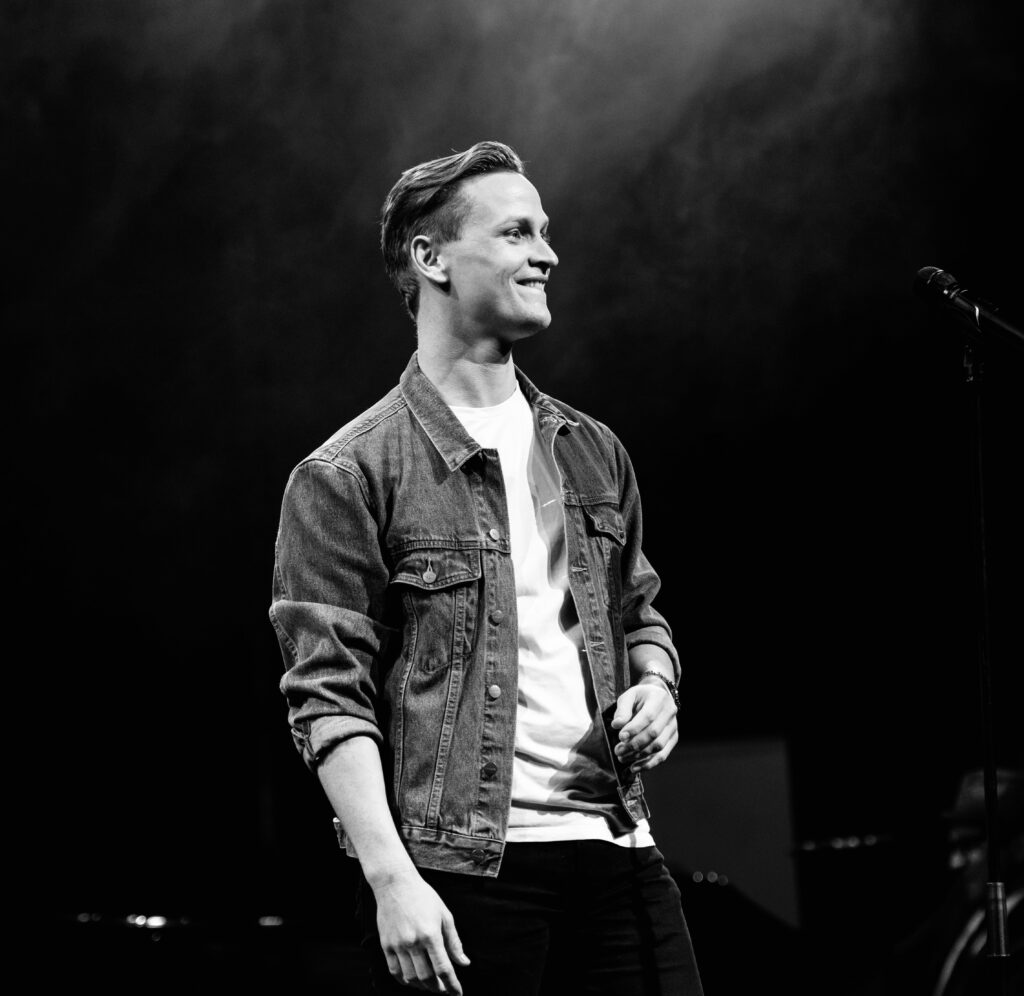 Introducing Luke Kennedy- this guy really IS The Voice!
Not only did he shoot to national fame as Ricky Martin's grand finalist on The Voice in 2013 he also toured with Ricky as his special guest on his Australian tour AND released an album that year AND had a #1 single on itunes…it was a very big year!
Luke has extensive international touring experience with The TEN Tenors and is a founding member of the big band supergroup Swing On This. He has toured the country with The Little Red Company productions " Johnny to Jack", " Love Actually", " Rumour Has It", " There's Something About Music" and his latest project "Skyfall".
When he's not doing ALL that Luke is a regular presenter on Channel 7 Qld.
We literally click our heels with glee ( well our rubber soles actually) when Luke says he's available for The Filthy Animals and we are so pumped to have in the zoo with us!