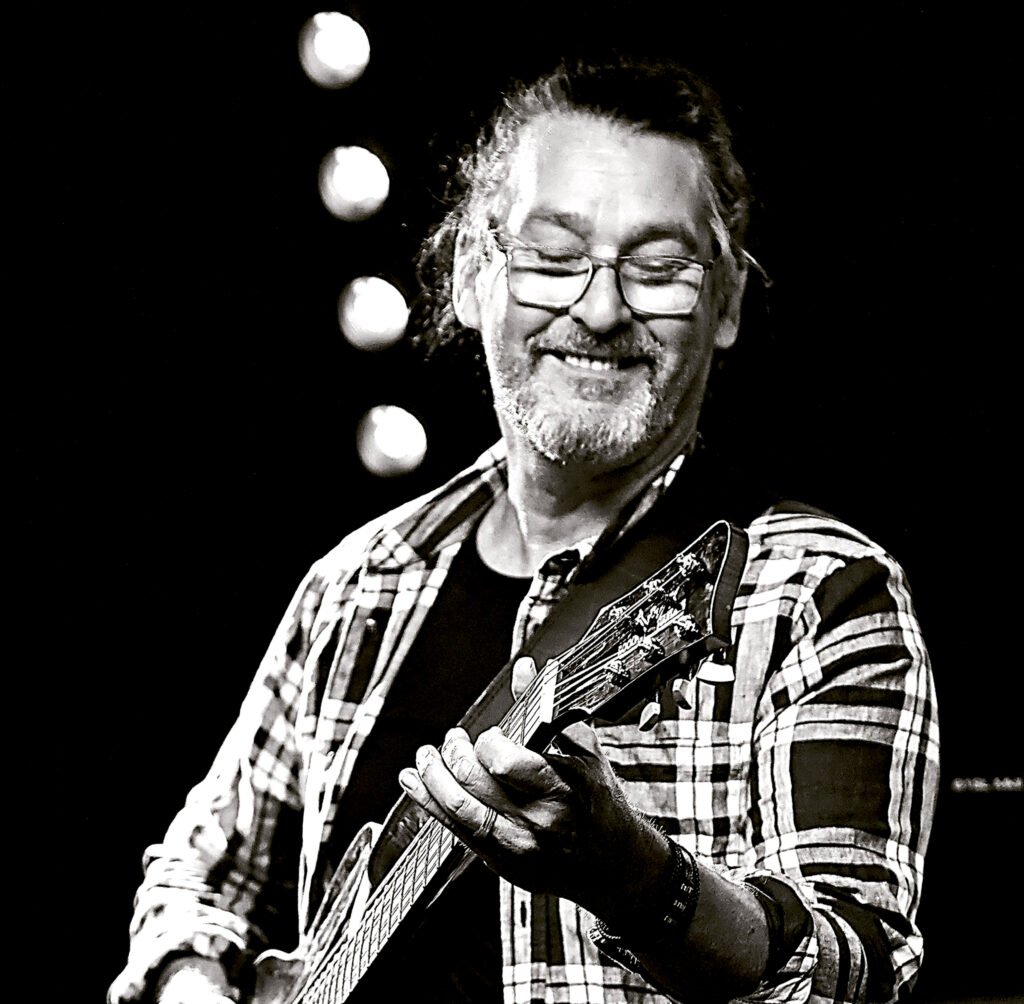 Introducing the guy on lead guitar…Brett Williams.
You'd struggle to find a more quintessentially Aussie pub rock band than The Choirboys and that's exactly where we found him! Brett not only played on the iconic single Run To Paradise and the album Big Bad Noise, he has also toured extensively with Alan Lancaster (Status Quo) and The Lancaster Bombers.
Brett has hit the stage with Russell Morris, Screaming Jets and continues to be a key member of The Choirboys. How much do we love that guitar solo on Run To Paradise? Almost as much as we love having Brett in The Filthy Animals!